Application Support & Maintenance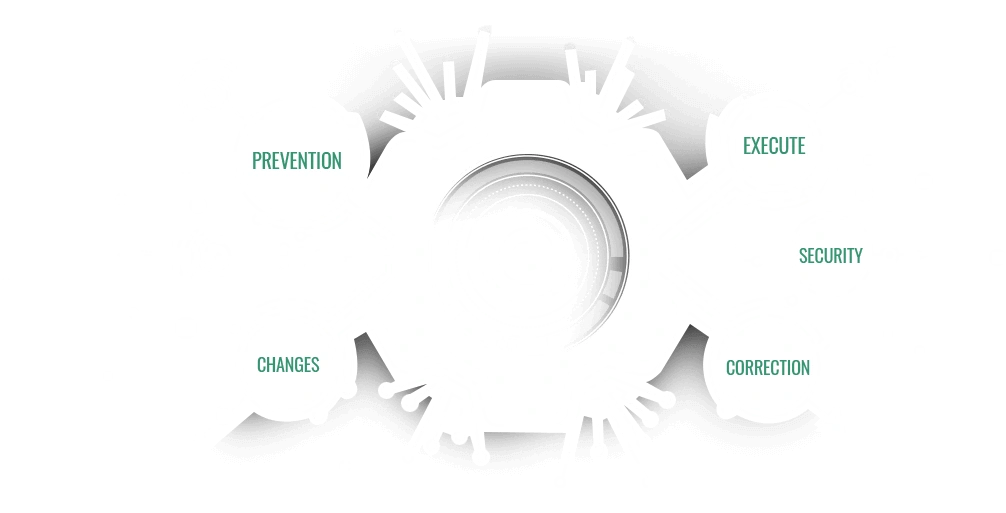 We sincerely beleive in post development support services which has over the years helped us in retaining our valuable clients. We are always available for our customers and provide different levels of support depending on the nature of the issues. Our Annual Maintenance Contracts are designed to provide technical, functional support options based on the unique requirements of our customers.
24 X 7 Support (for critical issues)
We are always there for our customers - irrespective of time and place.
Addressing customer needs
Quickly resolving small issues
Solving Complex problems withing a proper agreed timeframe
We believe Application support is very essential for all software products as it provides the potential customers assurance that any queries related to the application will be addressed and resolved. Our support providers are skilled and efficient in resolving any user queries and have a thorough knowledge of the product.