Mobile Apps Development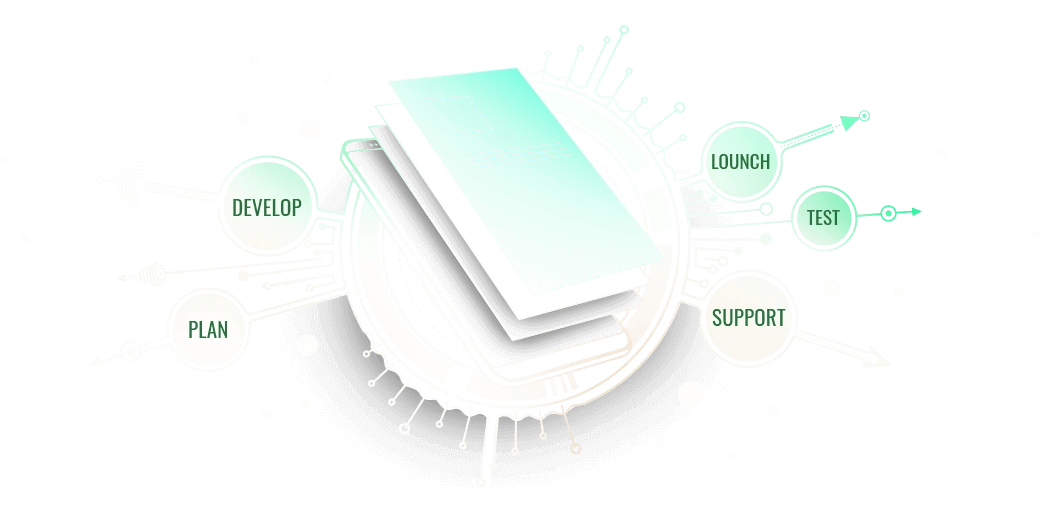 iPhone Applications
Design Master is one of the foremost Kuwait Companies to apply its hands on Smart Phone Applications Development.
Whether it is a new idea or an existing application launch, our highly skilled App developers can take your ideas from concept to a finished, creative, customized, flexible and more usable Application. We have been developing Smart Phone Applications that are being used by wide range of consumers ranging from Enterprise users to mass consumers. We have also assisted several startup companies in giving shape to their ideas and build a highly robust and visually appealing Applications.
Our iOS Application developers have good expertise on the following iOS Tools and Technologies:
X-Code (Integrated Development Environment)(IDE)
Interface Builder
Sqlite3 database
Core Location (Using Core Location Manager)
Open GL ES
GPS (Global Positioning System)
LBS (Location Based Service)
Accelerometer
XML Parsing (Using NSXML Parser)
Cocoa Framework and its layers
We also have incorporated open sourced APIs of third party like Facebook , Twitter , Google Map , Google Calendar in developing projects.
iOS provides lower level access to third party applications. So it is possible for developers to build a vast category of applications on the iOS.
Our expertise in Smartphone Application development encompasses the following categories:
Multimedia Application
Internet Application
GPS Based Application
Entertainment Application
Utility application
Business Application
We make sure that the iOS applications that we develop, deliver the best user experience by performing a complete testing analysis using the Instruments environment. We analyze the performance of the application in various categories like User Events, CPU and Processes, Memory, File Activity, Network Activity and Graphics etc while running in a simulator or a device.

Android Application Development Solutions
Android is the next big name in the upcoming mobile market and the excellent features it provides gives the developers ample scope to develop high end applications. We capitalize on all possible features of the android from simple to high end customized and innovative android application solutions that are meant to take your business to the next generation. Our team of developers can help you develop your application in creative, innovative, and fast ways combined with timely delivery. We specialize in all aspects of Android development including both Java and the native SDK. We have extensive experience in a handling variety of Android development projects at cost-effective rates. We focus on the different Android app development needs of our clients ranging from simple to complex Application.
Our Core Expertize:
Custom Android Apps Development Solutions
Conversion of Existing IOS Apps To Android Platform
Android Game Application Development Solutions
Android Business Apps Development.
Maintenance And Upgrade Services for Android Application Solutions
Why should you develop Android Apps with us?

Experience in Developing A Variety Of Android Apps
Use of Latest Android Development Technologies
We are cost effective
Stringent Quality test for each application