Visual Communication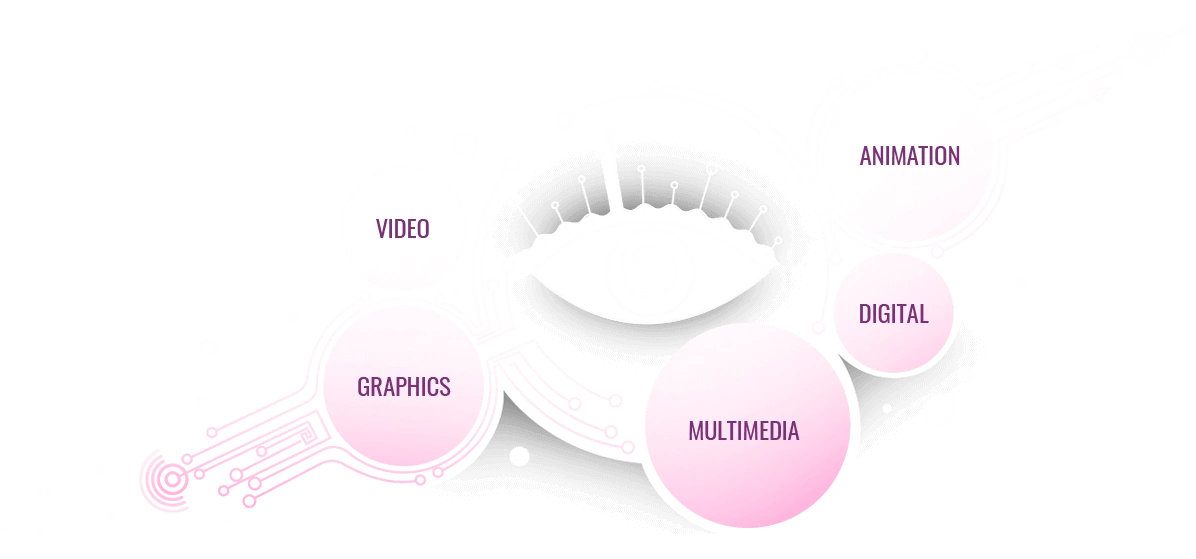 Multimedia
Design Master Multimedia Solutions offer an enviable range of video, film and multimedia production services, which include video shoots, 3D graphics, post production, as well as encoding and streaming. We'll help you develop you brand identity that will exceptionally stand out.
Panoramic 360º Virtual Tour
Panoramic 360º virtual tours and photographs are informative and the ultimate visual tool for promoting a view, scene or room on the internet as well as in presentations. In our opinion, they are the easiest way for your customers to truly view your facility online.
Design Master Virtual Tours provide panoramic 360 x 360º virtual tours to its customers in and outside Kuwait. This revolutionary display medium is ideal for the depiction of all small and large areas. We can produce panoramas of everything from a landscape to the interior of a property to the interior of a car.
All our virtual tours are fully immersible ( i.e., zoom and spin) and mobile responsible are full 360 x 360 (floors and ceilings are visible).
Design Master's Virtual Tours produces and hosts the virtual tours, which are designed to be linked from or integrated into your existing website. All virtual tours can be branded with your own corporate identity.
Static 360 Virual Tour
360 Video Tour
Digital Photography
Our photographer offers a wide variation of photography skills available for all kinds of projects. We pride ourselves in top quality pictures for landscape, Real Estate and Product photography. We have experience with publishing ,marketing and advertising literature so we know the type of shots that best suits your project.
We specialise in artistic digital photography, we like to think we are very creative in the photographs we take and produce.
We offer very competitive rates, if you would like to find out more do not hesitate to contact us so that we can know more about your requirements and show you our full portfolio of photography.
Click here to see examples of our landscape and other digital photography.
Video Shooting
Design Master can provide high definition video shooting and post-production packages tailored to your needs. We also offer aesthetic graphic design, classy animation, actors and music that will help take your production to a new level.
Design Master will work closely with you to ensure that your vision is brought to life as well as manage every part of the process – from creative concept to delivery. Our experienced and resourceful production staff, directors and editors work with our own broadcasting standard equipment to produce high definition videos, graphics, animation and text to create innovative web design.
Creating videos can be on any format customized to suit your budget, including DVCAM, HDV as well as full broadcast high definition videos.
Some of Our Works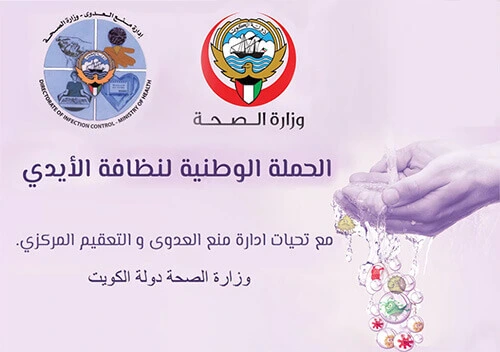 National Hand Hygiene Campaign for Kuwait Ministry of Health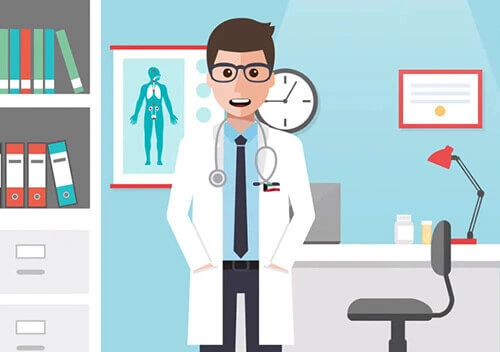 National Hand Hygiene Campaign for Kuwait Ministry of Health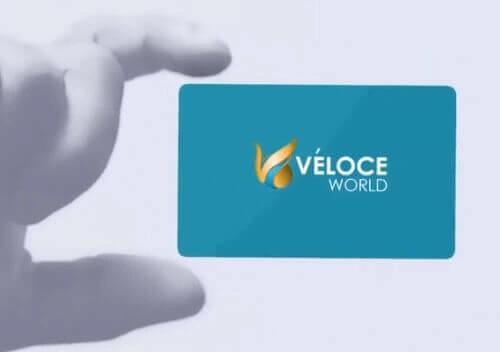 Veloce World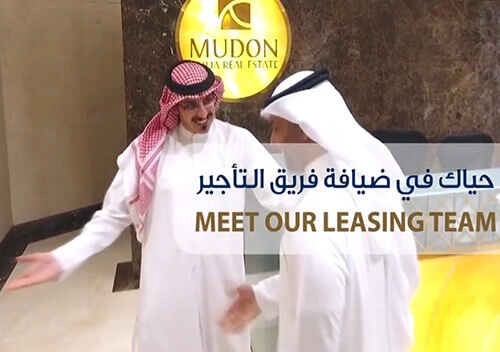 Mudon Ahlia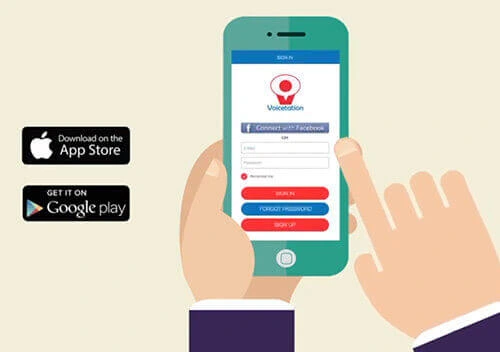 Voicetation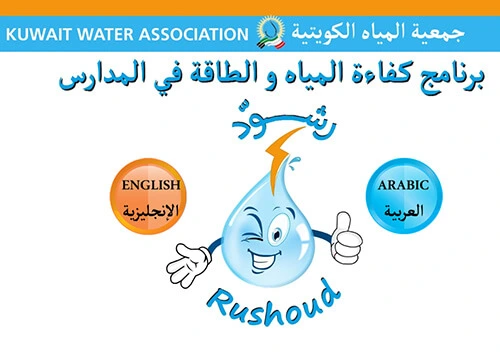 Kuwait Water Association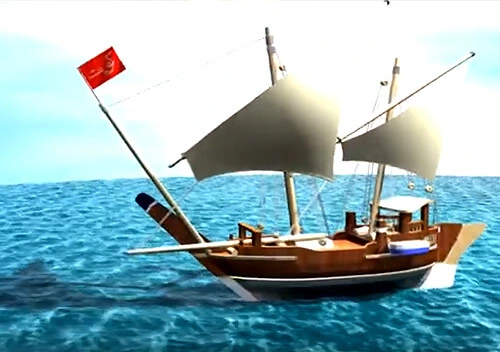 Kuwait Occupational Standards Assessment and Certification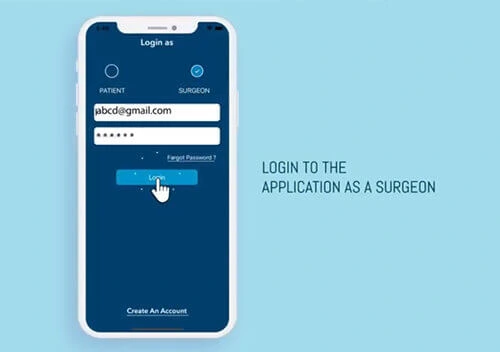 Surgecare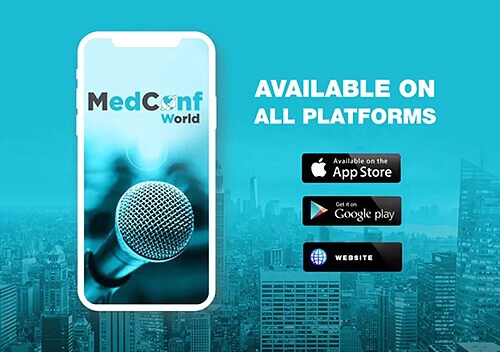 MedConf world